Indian Bollywood Actress Video Biography
Birthdate: 13th March, 1984
Biography: Geeta Basra, the Indian actress was born on the 13th of March in the year 1984 into a Punjabi family at Portsmouth in England. Presently she is residing in the City of Dreams, Mumbai and she pursued the art of acting from the prestigious Kishore Namit Kapoor's Acting School situated in Andheri, Mumbai.
Her very first release was in the year 2006 when she appeared alongside Emraan Hashmi in the AadityaDatt directed 'Dil Diya Re'. Soon after 'Dil Diya Re', she starred in the thriller film 'Train' (2007), directed by HasnaianHyderabadwala and Raksha Mistry. Here she starred alongside Emraan Hashmi, SayaliBhagat, RajatBedi and Aseem Merchant. In this film which was a remake of the 2005 Americal film called 'Derailed', she donned the role of a woman who gets trapped in the pit of extramarital affairs.
Apart from these two films, Geeta Basra had also been a part of a music video of the song 'Ghum Sum Shum Sum', sung by RahatFateh Ali Khan and SukshinderShinda.
One of her upcoming releases is the Anand Kumar directed 'Zila Ghaziabad', starring herself alongwith Sanjay Dutt, Arshad Warsi, Sunil Grover, PareshRawal, VivekOberoi, Ravi Kishan and MinisshaLamba. This film which has an early 2013 release, deals with the true story of a gang war between two groups of Gurjar.Geeta Basra's desire for Bollywood kept growing and at the age of seventeen, she got convinced that it was the right age to start her Bollywood career. She came to Mumbai and joined the acting school as any other Bollywood aspirant. The Kishore Namit Kapoor's acting school, where Geeta Basra has taken her acting lessons is the same school where Bollywood celebrities like Hrithik Roshan and Priyanka Chopra were trained. She got adjusted to the Mumbai city while taking acting classes and diction classes at Kishore Namit Kapoor's acting school. She returned to London after taking her acting lessons and hired a manager. It was her manager who introduced Geeta Basra to Aditya Datt, the director of her debut film Dil Diya Hai. Aditya Datt's Dil Diya Hai is a multistarrer movie casting Mithun Chakraborty, Emraan Hashmi, and Ashmit Patel. Geeta Basra had high dreams while acting in the role of expatriate Neha in this movie. She was realizing her dreams to come into Madhuri's shoes while started acting for the movie. However the movie got rejected on the day one of its release. Although the film initially appeared to have a different story line, it ended up being as repetitive as any of Emraan's old films. In Shyam Bajaj's The Train, the story moves around Geeta Basra's central character. It is a break for this new actress to get a female oriented subject in her second movie itself. In contrary to Geeta Basra's cute, young, bubbly girl character in DDH, she is a mature businesswoman who is completely aware about her personality and knows how to carry herself well in The Train
Basra is also seen in the music video for the Sukshinder Shinda and Rahat Fateh Ali Khan song "Ghum Sum Ghum Sum", playing the love interest of the male protagonist.[5] Geeta denies her relationship with cricketer Harbhajan Singh, stating that they are merely 'good friends'.
Year
Title
Role
Language
Co-stars
Notes
2006

Dil Diya Hai

Neha

Hindi

Emraan Hashmi
2007

The Train

Roma

Hindi

Emraan Hashmi, Sayali Bhagat
2013

Zilla Ghaziabad

Special Appearance

Hindi

Sanjay Dutt
Indian Bollywood Actress Video
Actress Photos Images Wallpapers
Indian Bollywood Actress Video
Actress Photos Images Wallpapers
Indian Bollywood Actress Video
Actress Photos Images Wallpapers
Indian Bollywood Actress Video
Actress Photos Images Wallpapers
Indian Bollywood Actress Video
Actress Photos Images Wallpapers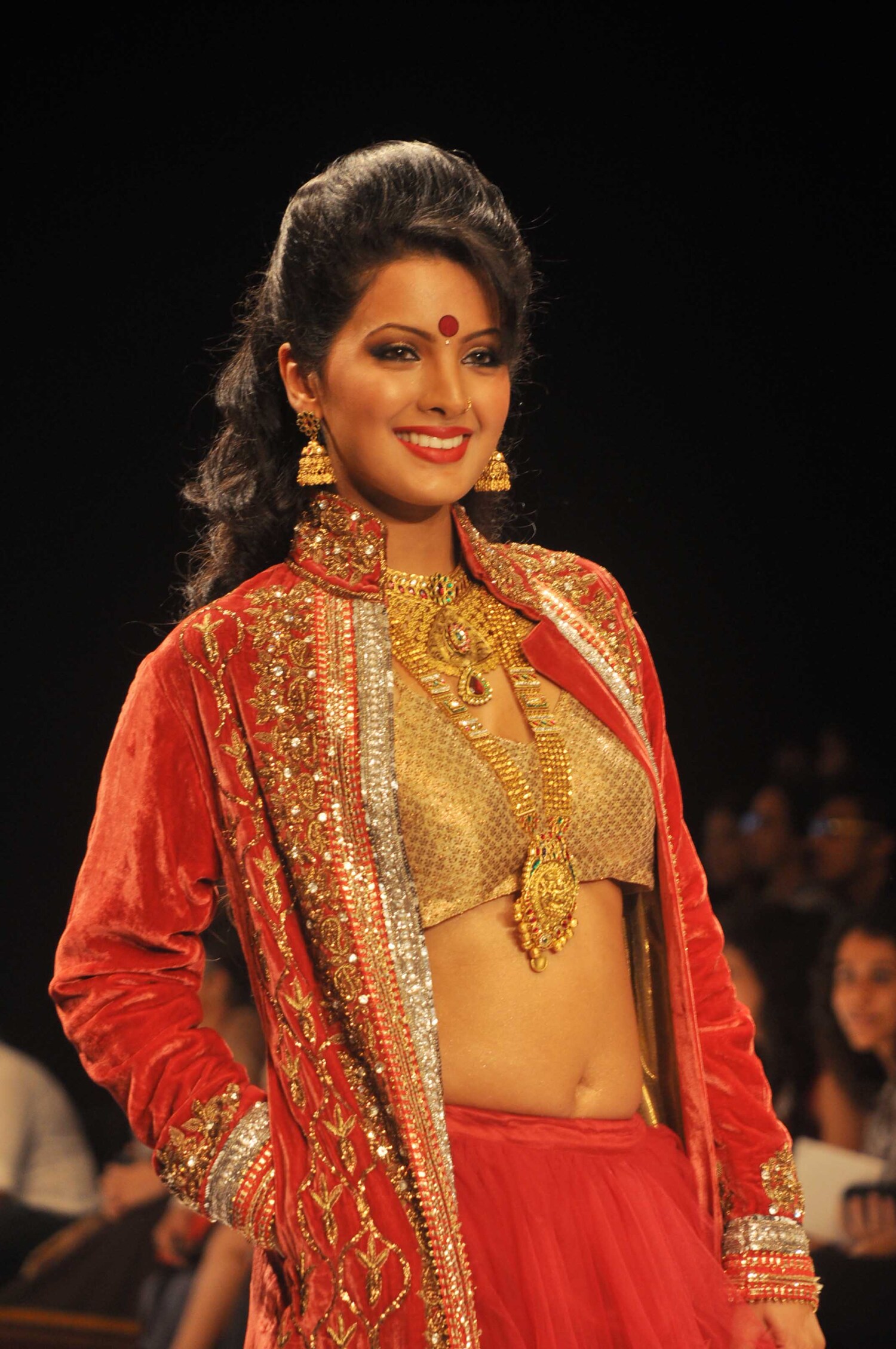 Indian Bollywood Actress Video
Actress Photos Images Wallpapers
Indian Bollywood Actress Video
Actress Photos Images Wallpapers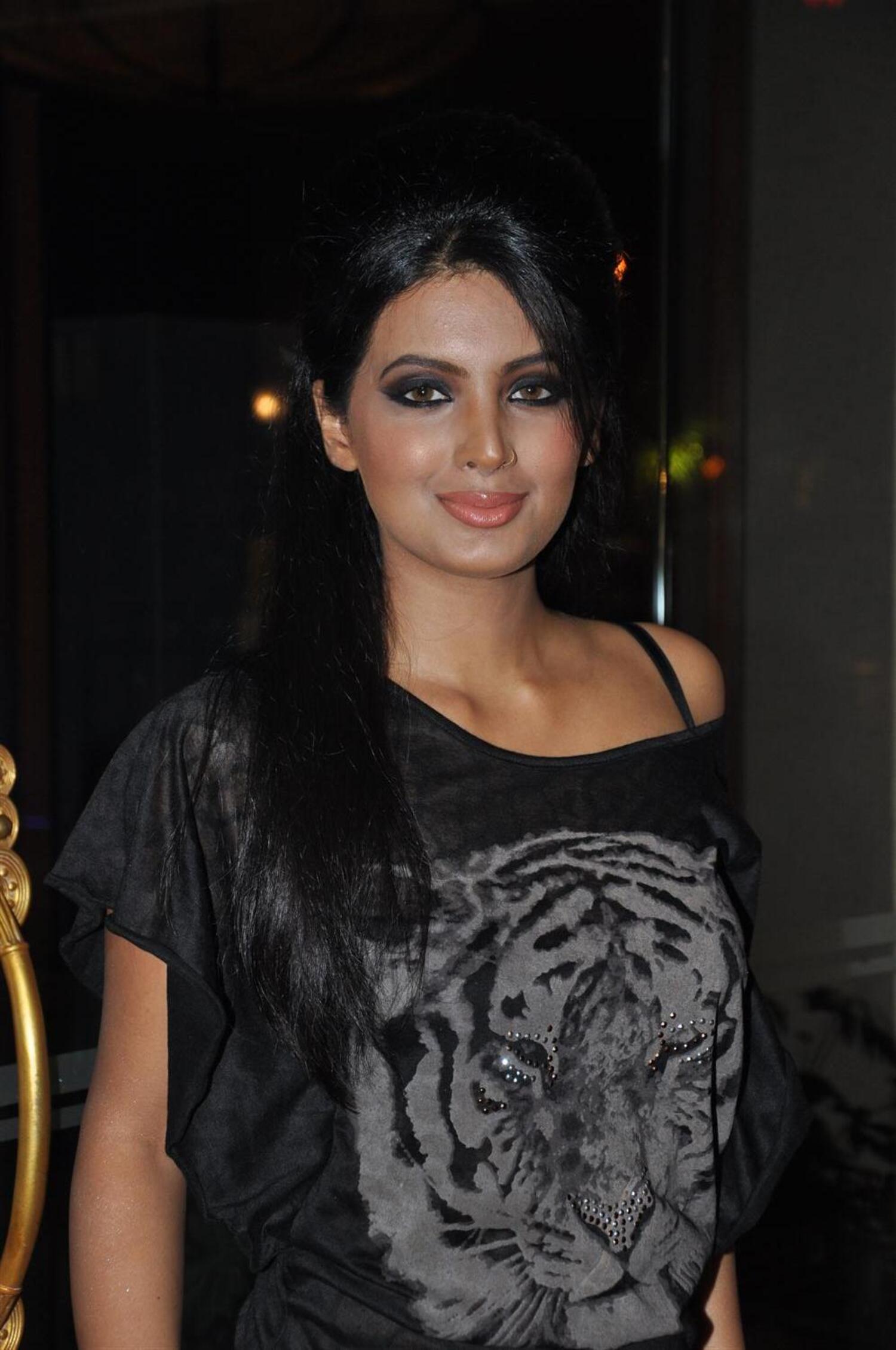 Indian Bollywood Actress Video
Actress Photos Images Wallpapers
Indian Bollywood Actress Video
Actress Photos Images Wallpapers
Indian Bollywood Actress Video
Actress Photos Images Wallpapers
Indian Bollywood Actress Video
Actress Photos Images Wallpapers